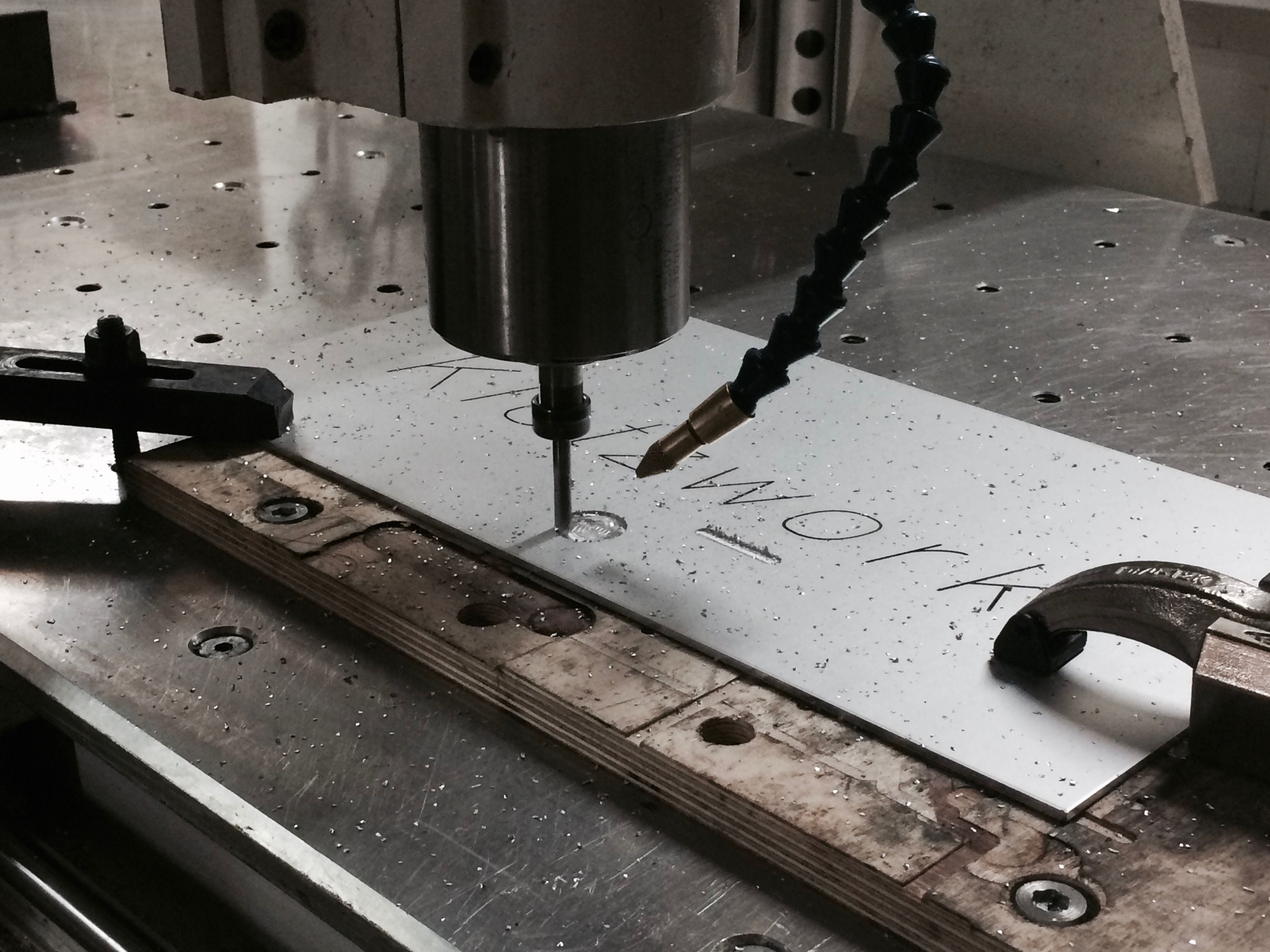 CNC machining on the portal milling machine
On our CNC portal milling machine we process aluminum and CFRP sheets up to a size of 600 x 1000mm.
Engravings and 3D models are also possible here.
Welding
Through the TIG welding process, we offer welding work in aluminum, stainless steel and steel.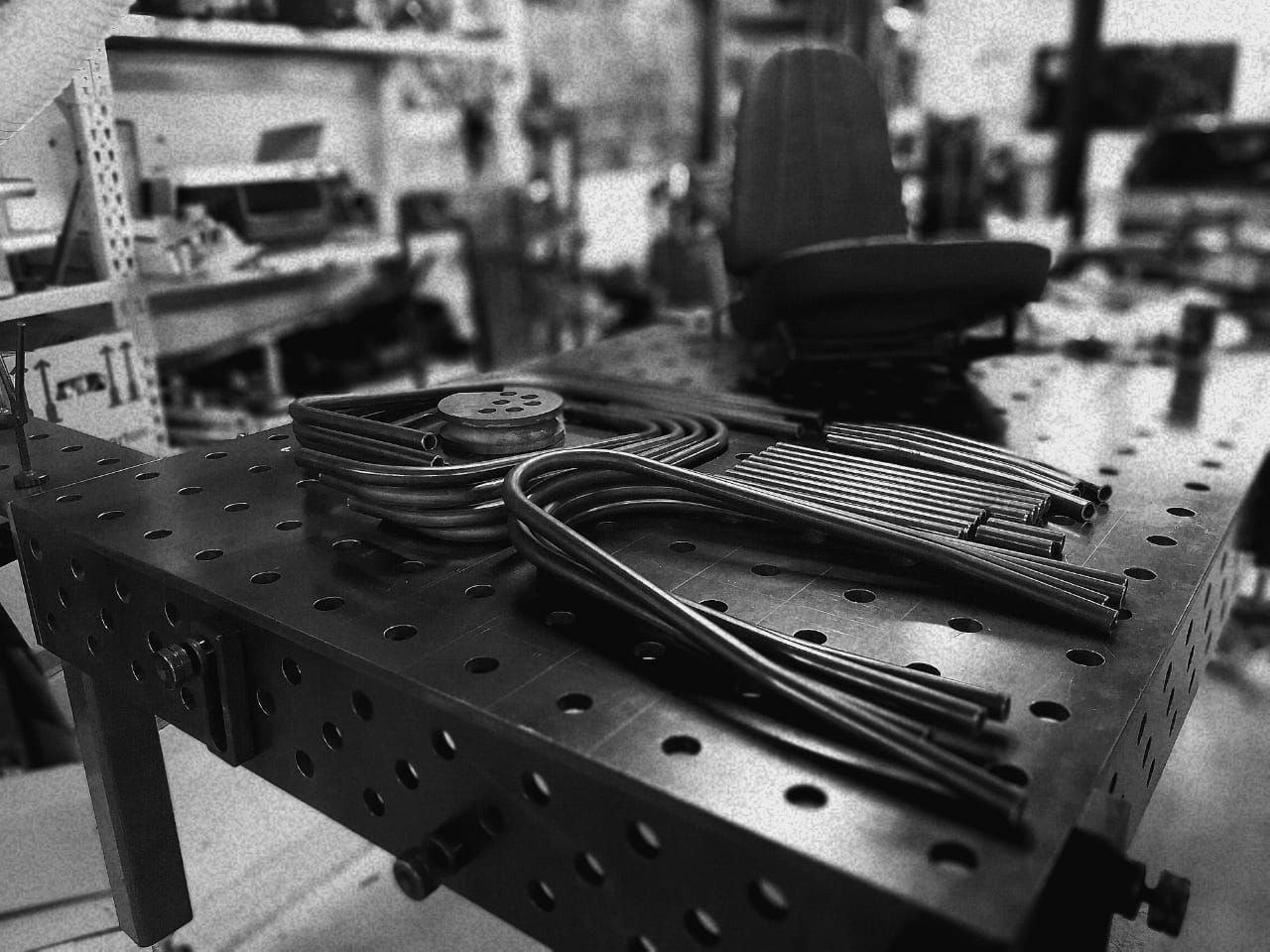 Forming
Bending of steel and stainless steel tubes
Round and free-form bending of sheet metal.